Flexibility is crucial when running a business
You need to know that you have a trusted fleet management partner who will be on hand to provide a quick and simple solution when you need a vehicle quickly, and perhaps for a short period of time.
It could be that you have a vehicle which has broken down, and you need a replacement quickly so your business doesn't come to a halt while you wait for repairs.
Perhaps you are about to employ a new member of staff who are subject to a probationary period, and you don't want to commit to a long term Contract Hire agreement.
Or maybe you've placed an order for a brand new vehicle, but there is a lengthy wait for it to come through, and you need something to tide you over until it's ready.
Whatever the circumstances, our short term leasing service is designed specifically to keep your business mobile. Set up an account today so when the need arises, you're covered.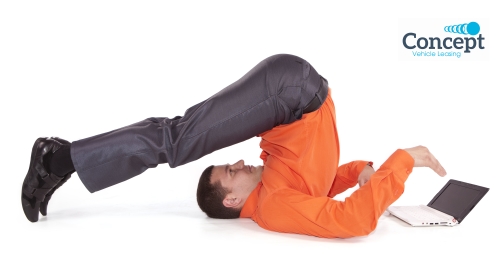 Benefits
Flexible Leasing
No Long Term Commitment
Minimum 28 day lease
UK Nationwide Delivery
Ideal for...
Temporary Contracts
New Employee Probation Period
Waiting for a new car to be delivered
Visiting or Seasonal staff
Open a Business Account today and you'll be able to book a short term lease straight away! Call us on 0800 043 2050.