Personal Contract Hire (PCH) - How Does it Work?
The easy straight forward lease
Personal Contract Hire is an increasingly popular form of Personal Lease. You commit to leasing a car or van for a fixed amount of time, paying monthly rentals as you go. At the end of the agreement you simply return the vehicle to the leasing company - and if you want to - upgrade to a brand new one. It's effectively a long term rental and you will not own the new car.
The rentals are calculated based on what the vehicle leasing company buys the vehicle for at the start of your contract, and what they expect it will be worth when you return it at the end, this is known as the residual value. The difference between the original purchase price and the residual value is the vehicle's depreciation.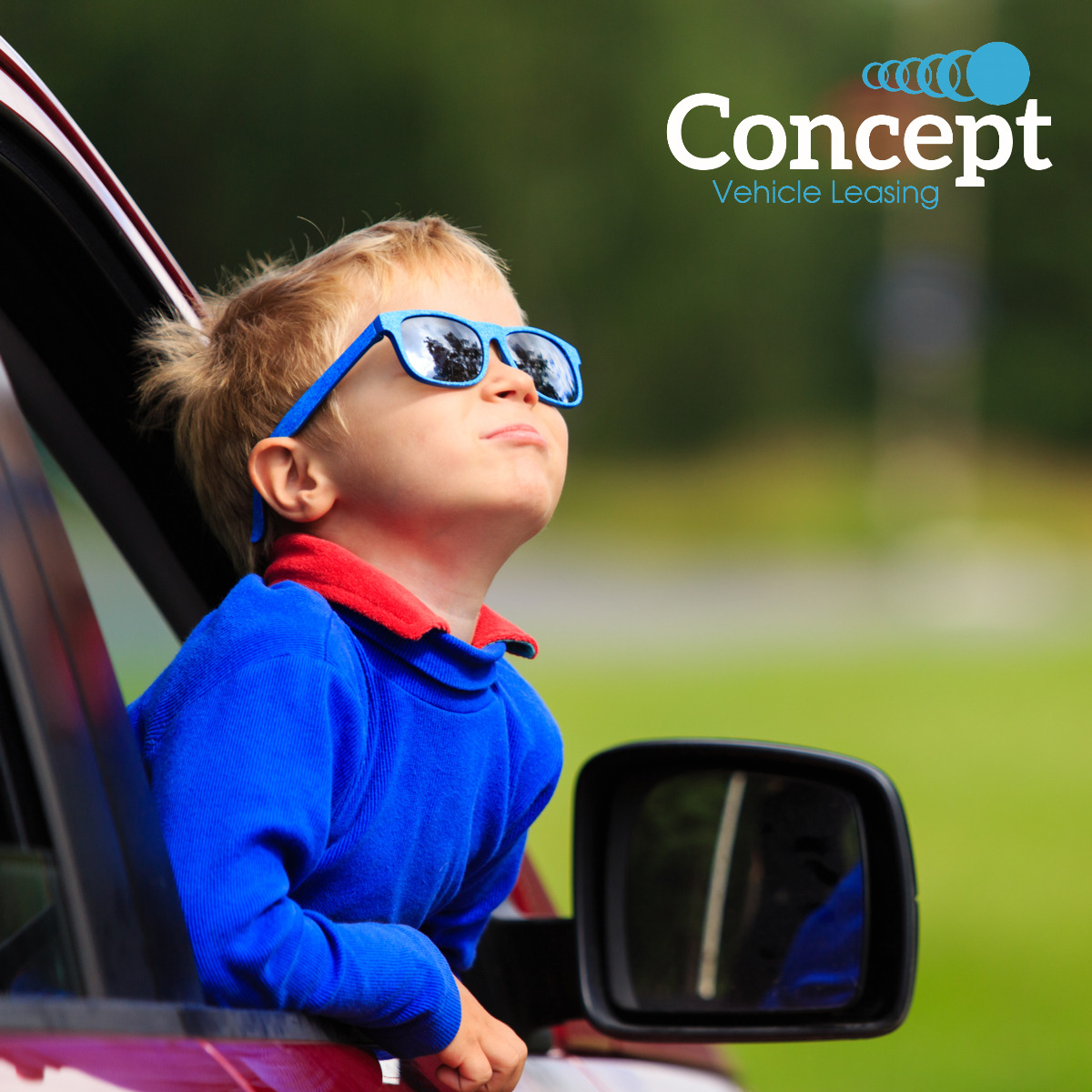 Personal Contract hire benefits
Know your Costs - Fixed Monthly Rentals and no worry about future value
Simply Upgrade - Hand back the car at the end of the lease and take out a new one!
Easy on the Pocket - Decide how much you can afford to pay up-front, and what you can afford every month
Flexible - Choose a lease term to suit you from 2 to 5 years with a mileage allowance to meet your needs.
Peace of Mind - Road tax is included. Include maintenance when leasing a car to truly fix your costs.
Personal contract hire limitations
No Ownership - The vehicle leasing company will retain ownership of the vehicle.
Fixed-term Agreement - You are likely to incur costs for early termination of the lease.
Fair Wear & Tear - You are likely to be charged if the contract car suffers damage outside of BVRLA Fair Wear & Tear standards.
Mileage - If you exceed your contract hire and leasing mileage you could incur charges. It might be possible to re-schedule mileage part way through the lease.
What else do I need to know?
Credit Approval - You will need to be approved for credit with one of our lenders before a lease can go ahead. Give us a call on 0800 043 2050 to hear about requirements.
Can You afford It - Make sure you can afford the rentals for the period of leasing a car before you go ahead.
Taking a Lease Car Abroad - You can take contract cars abroad, but you'll need permission from the vehicle leasing company before you go.
Private Number Plates - You can have private plates put on your contract cars, contact us for help with this.
Give us a call on 0800 043 2050 if you have any questions, were here to help.