Business, Personal, News, Reviews
Keyless Tech Allows Cars To Be Stolen In Just 10 Seconds
Keyless car technology is letting thieves break into cars and drive them off in as little as 10 seconds, according to new research by What Car? magazine.
With 106,000 vehicles stolen in 2018, car theft rates are at an eight-year high in England and Wales. What Car? security experts tested seven of the UK's most popular cars using the same technology as that used by car thieves.
The magazine tasked security experts Edilock to use any non-damaging technology to gain access to seven cars with keyless entry. For five of the models, the 'thieves' used a relay attack to gain entry. This uses two electronic devices - one to pick up the signal from a key fob in the owners' home, and a booster unit that is sited next to the car, mimicking the fob's signal and tricking the car's systems. For two models, they used a lock-picking device to get in.
The DS 3 Crossback PureTech 155 Ultra Prestige was able to be broken into in just 10 seconds, taking five seconds to get in to the car and a further five to start it up and drive away.
Audi's TT RS Roadster had identical times, though only when its Advanced Key was active. With it inactive, it was not possible to get into the car under the above guidelines.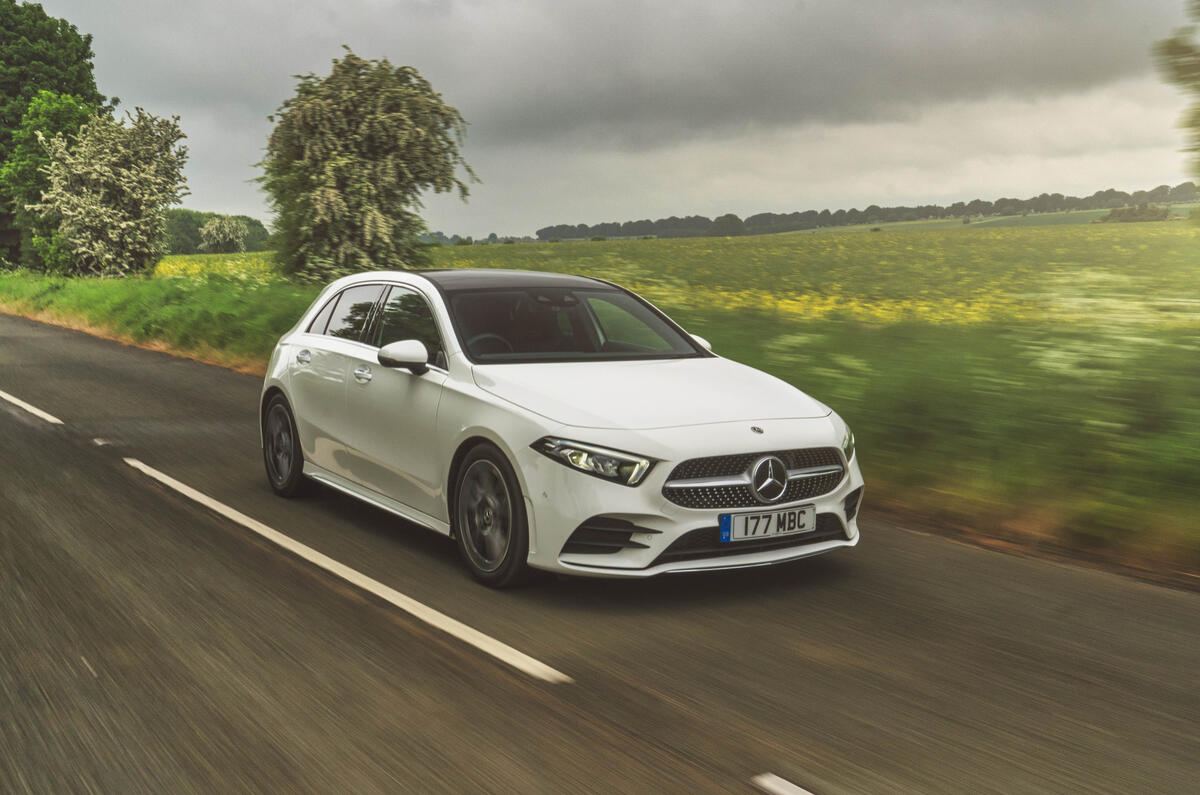 The Mercedes A-Class A220 AMG Line was stolen in 50 seconds - 30 seconds to get into the car and 20 seconds to drive off - though again, only with a Keyless-Go fob active. Inactive, it was not stolen.
BMW's X3 xDrive20i M Sport had similar results. With an inactive Digital Smart Key, it was not possible to get in the car. However, it took one minute to get away with a smart key active; the car was opened in 40 seconds, and driven away in 20 seconds.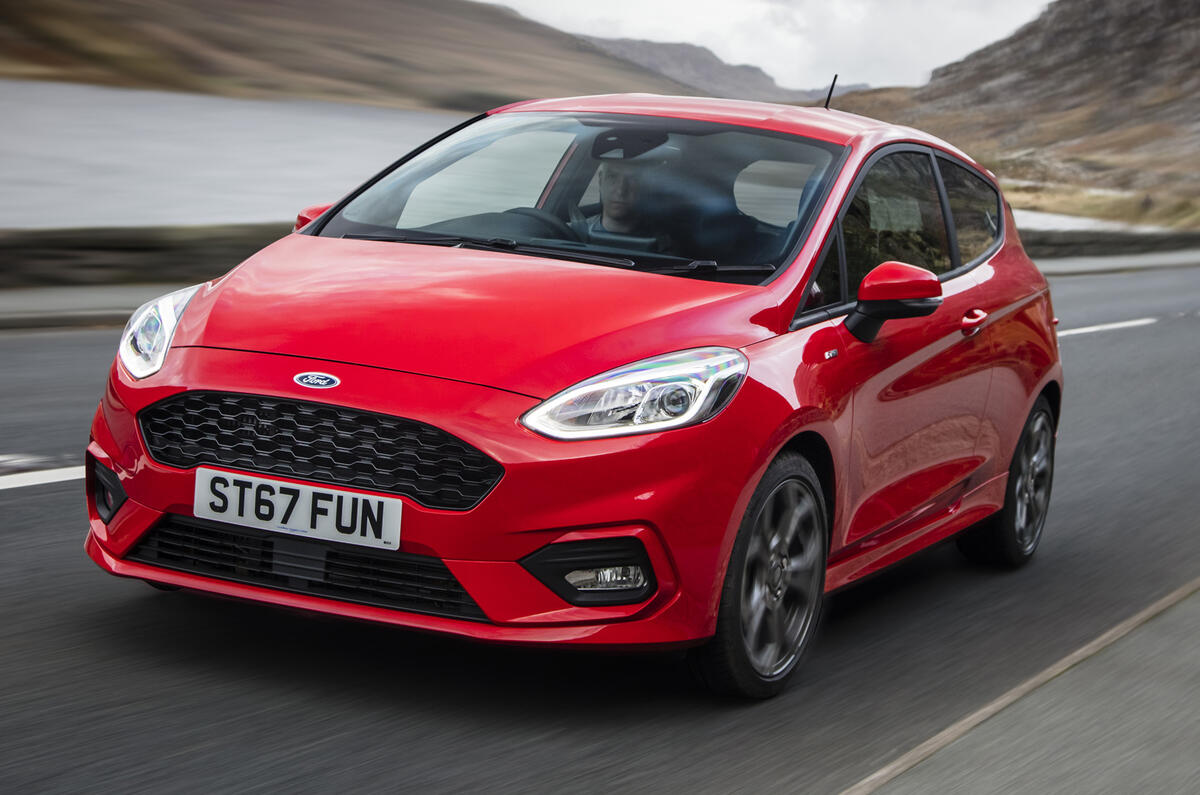 The Ford Fiesta 1.0 Ecoboost 140 ST-Line X shared identical results with the BMW. Access was possible with a Sleeping Key Fob active, but inactive, the car was not broken into.
The Land Rover Discovery SD6 306 HSE was not stolen. The car could be accessed after 20 seconds, but it was not possible to drive it away. Land Rover's Discover Sport - in TD4 HSE (2018 model) trim - didn't fare as well. It was stolen in 30 seconds, taking 10 seconds to access the car and 20 seconds to drive it away.
What Car? requested more than 30 manufacturers to provide cars for security testing. Many declined to participate, though Kia and Suzuki provided cars without keyless entry systems. Edilock considered these more secure than keyless-entry models.
Previous results indicate that both models could be stolen in around two and a half minutes, though to do so would require setting off the alarms and damaging the steering columns to bypass the ignition - a less appealing proposition for thieves.
Advice to protect your car from keyless car theft includes using a deactivation function if there is one. Motion sensor key fobs with off until picked-up, so effectively turn themselves off when not in use.
Some manufacturers allow keyless entry to be disabled, but may incur a cost. A simple solution is to buy a Faraday bag or car signal blocking pouch to store the key fob in when not in use. Where possible, store the fob at least five meters away from the car, but keep security in mind, and don't store them in a bedroom, in case the thieves are determined to get the car, and consider breaking into the house easier than breaking into the car.
Article provided with thanks to Morton Media Communications Ltd (Leasing Broker News). https://brokernews.co.uk/